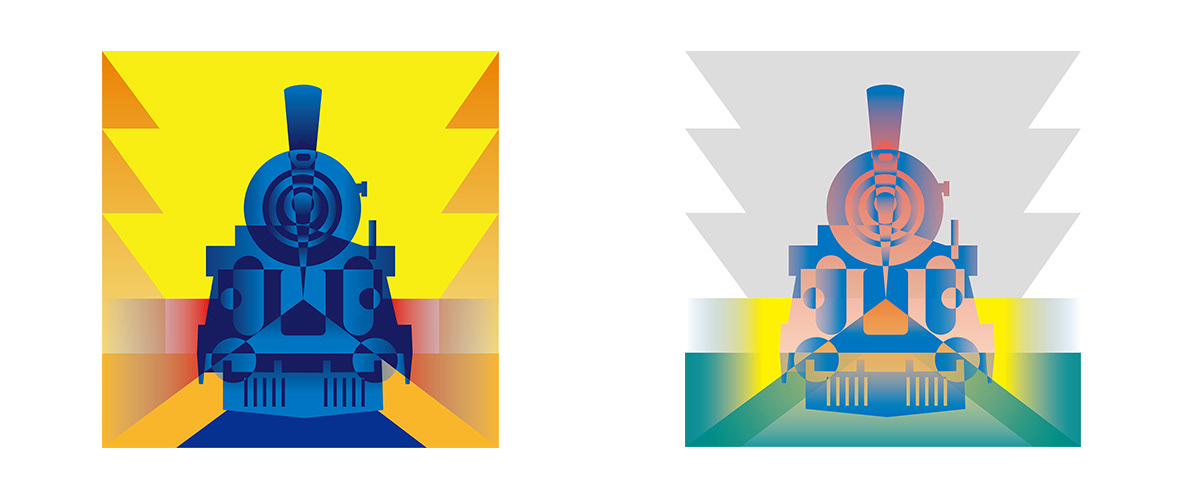 How do you remember your dreams? How do you tell your life is a dream or real world? My most recent illustration project was to express a dream of mine.
Colors and shapes, feelings and memories, stars and tears, dreams are always 
Some research on dreams suggests that the vast majority of people actually used to dream in black and white. This is my dream. I can control its colors.
                                                                                                                ●  /                     
                                                                                                   /█
                                                                                                    @ ~/(                                                                                                    
Thank you for watching:)