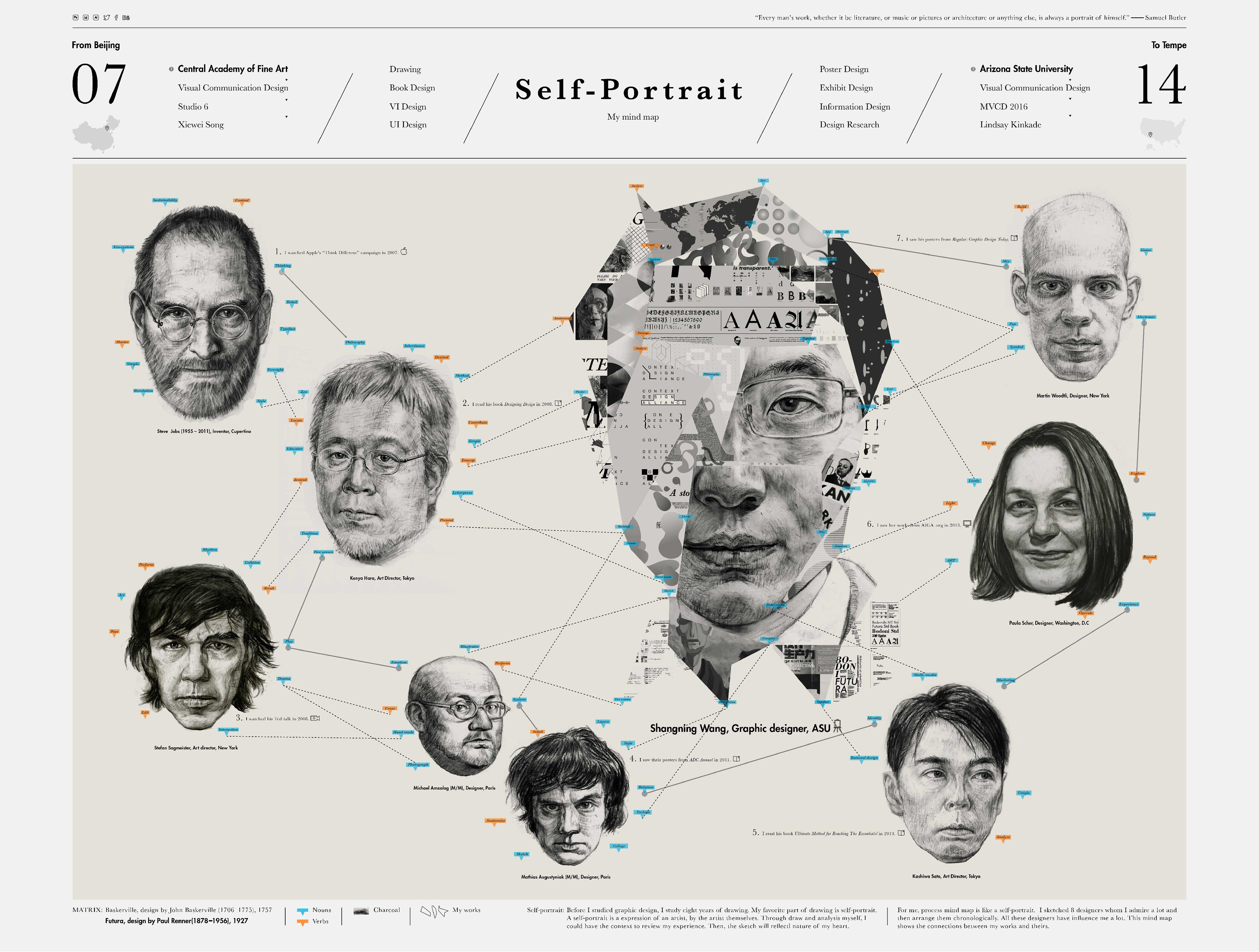 For me, Process Mind Map is like a self-portrait. I sketch  7 designers 
and one innovator whom I admire a lot and then arrange them chronologically. All these designers have influence me a lot. The bigger one is my 
self-portrait composed of my works and my face.This mind map shows the connections between my works and theirs. Through draw and analysis myself, I could have the context to review my experience. Then, the sketch will reflectl my nature of my heart.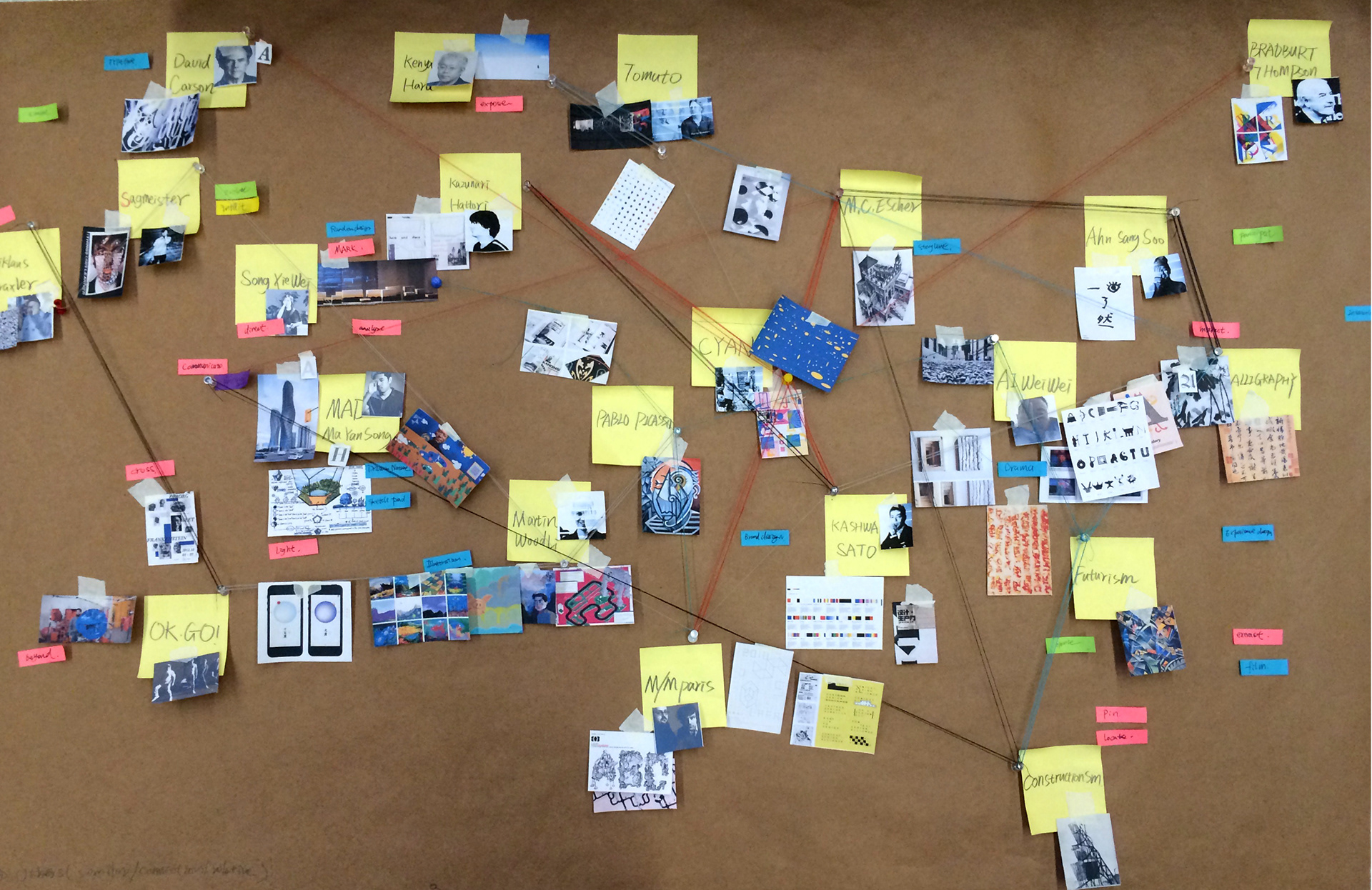 Self-portrait's details, process and sketches: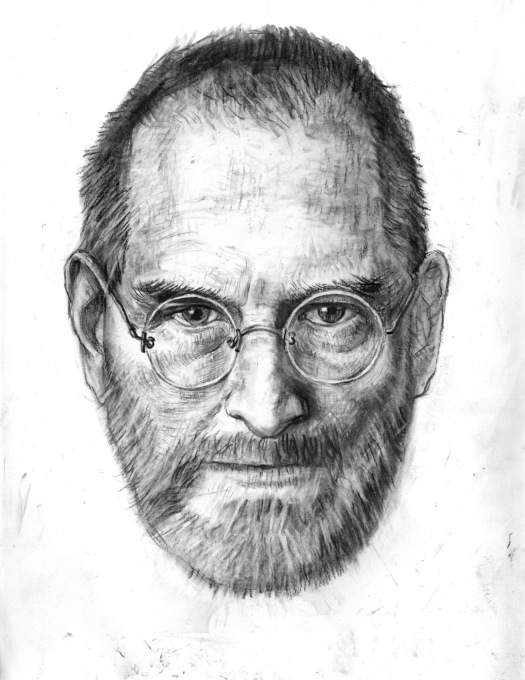 Kashiwa Sato(Japanese Designer)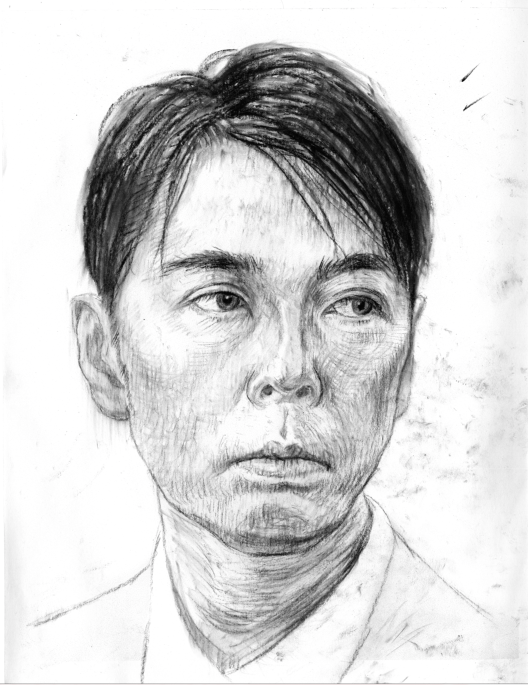 Kenyahara(Japanese Designer)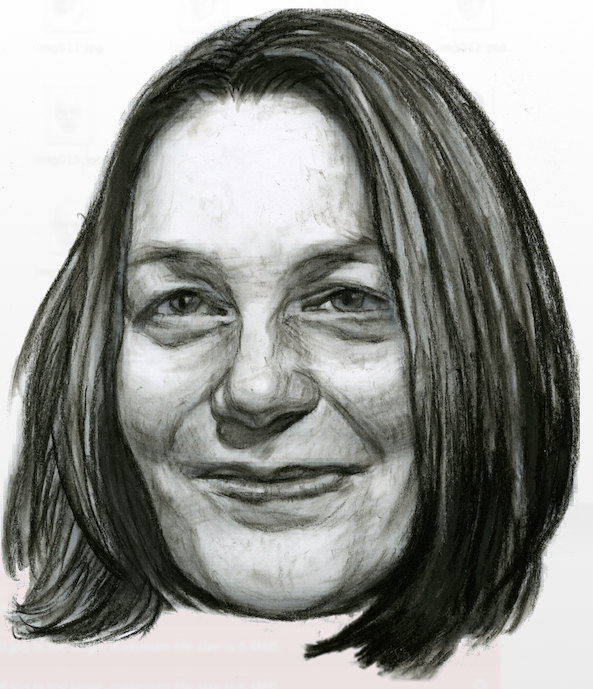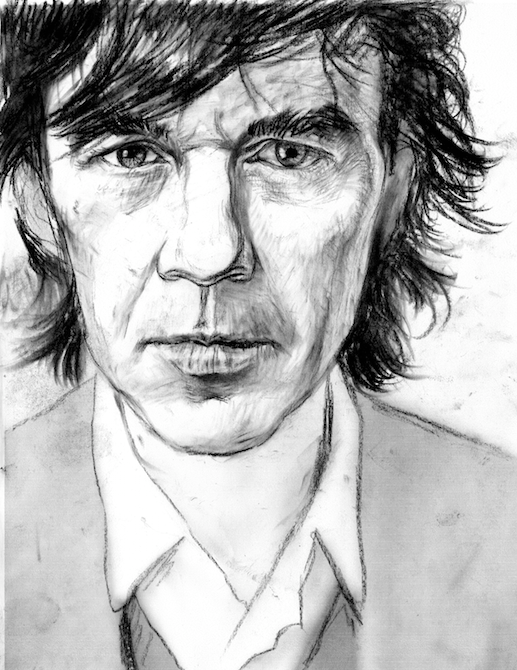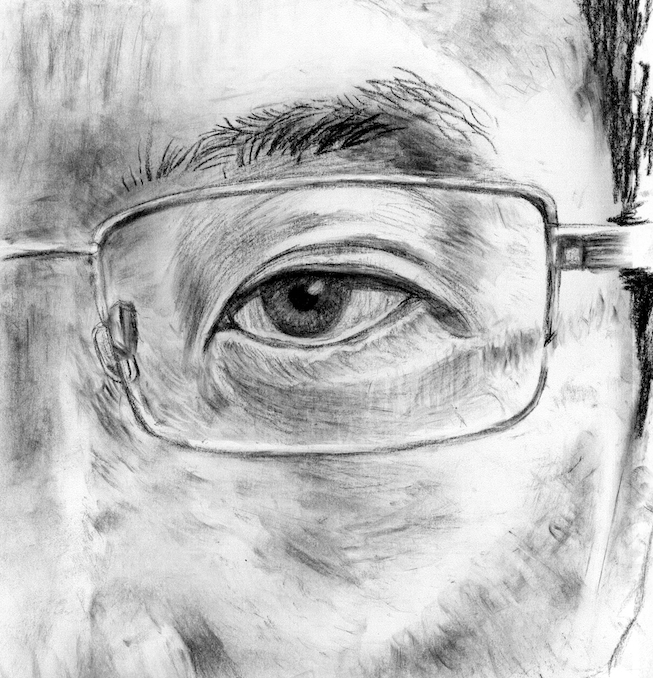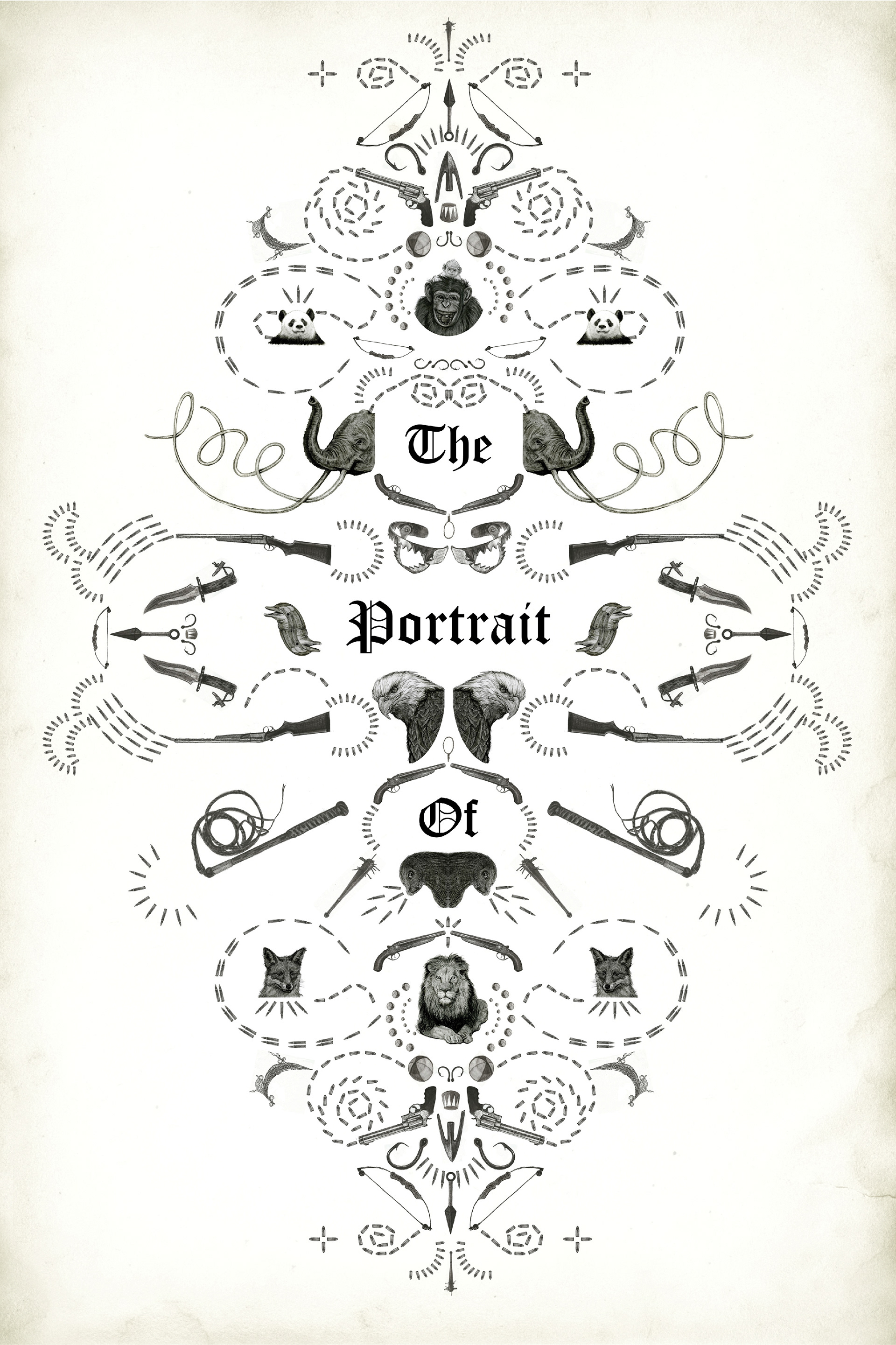 The portrait of animals is a public poster, in which the sketches and its patterns is ironic. The intent is to display the animals' miserable conditions, and even the mood of the person. The poster shows normal people's misconception, in order to remind people to protect animals.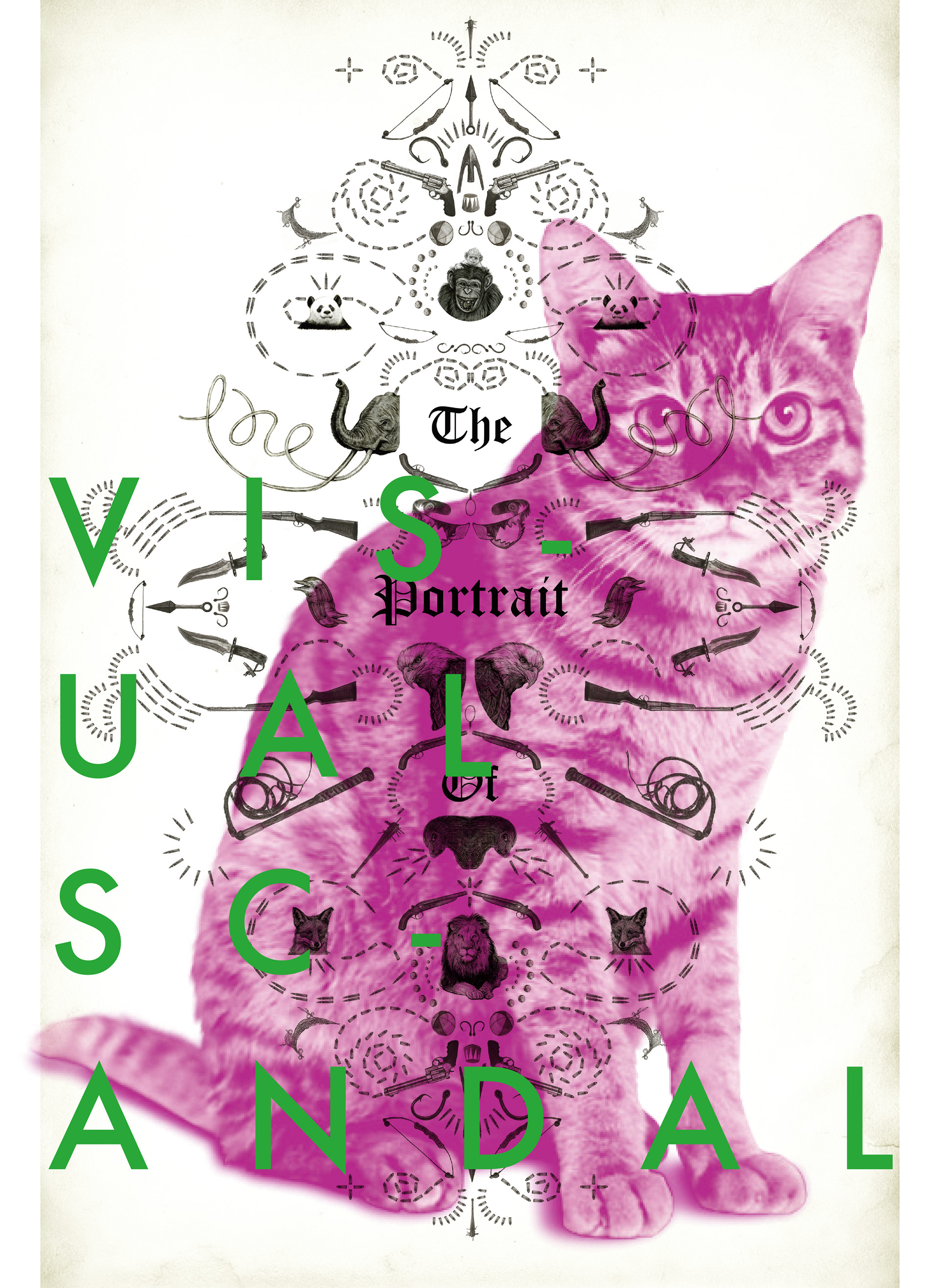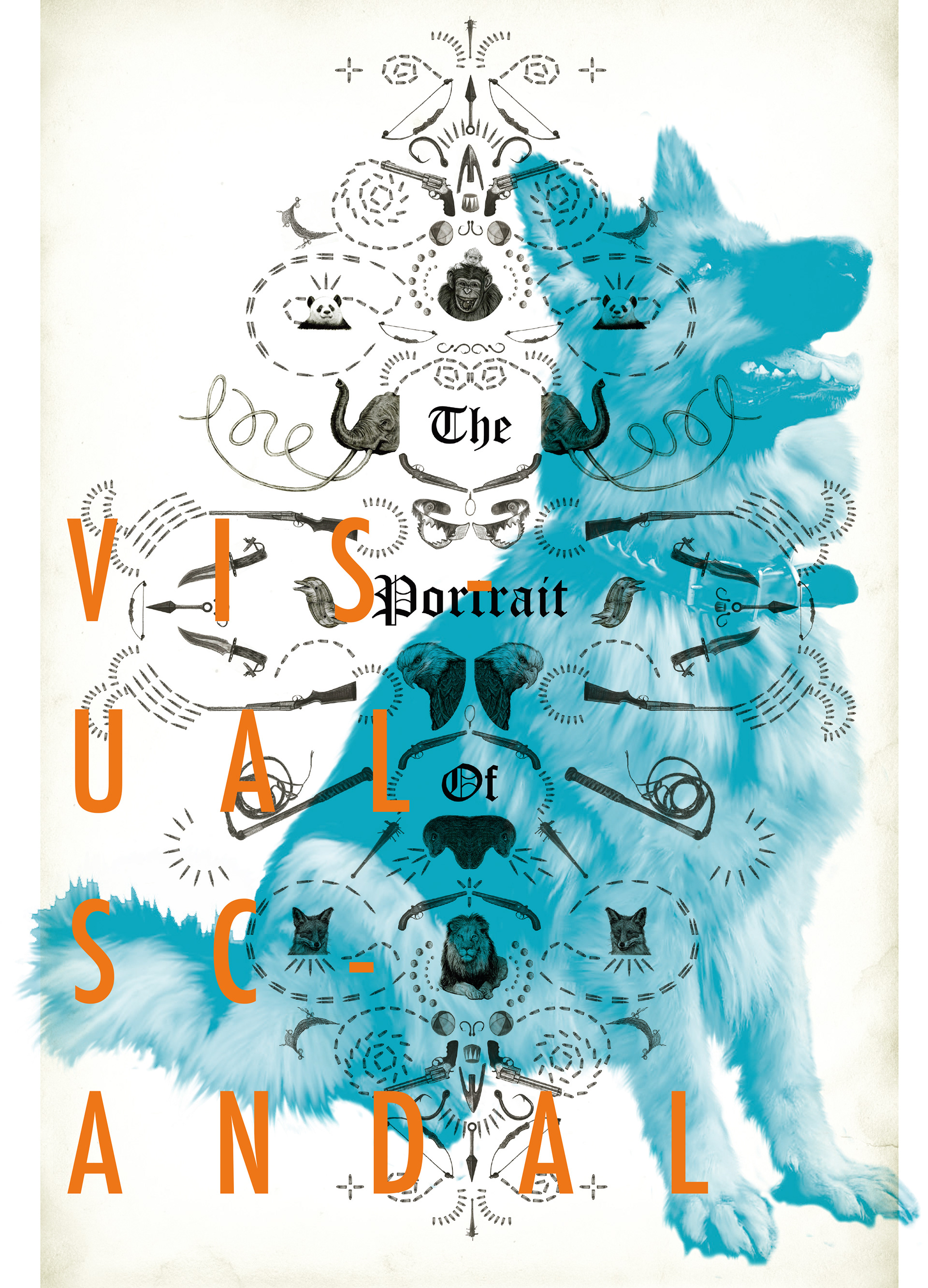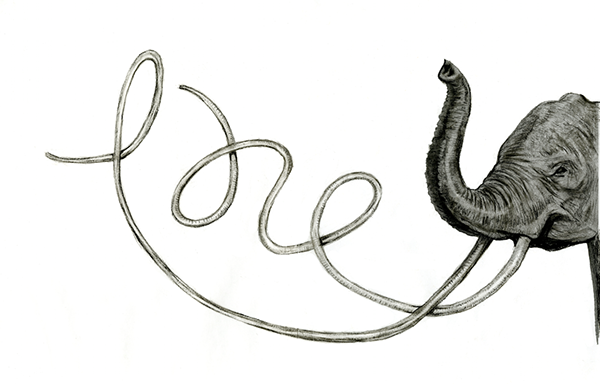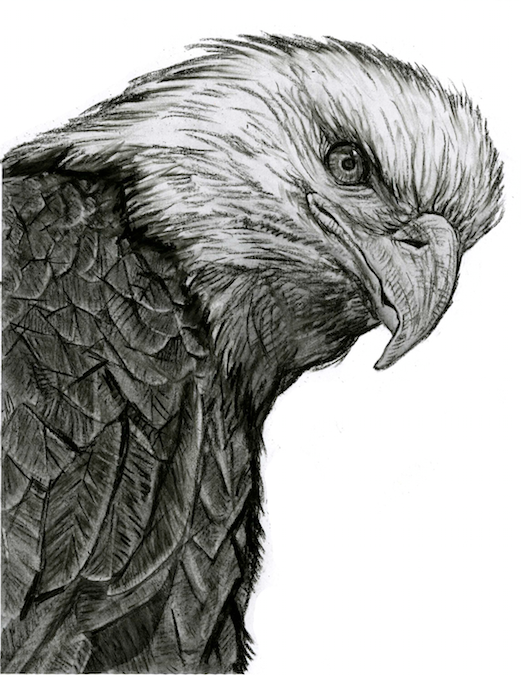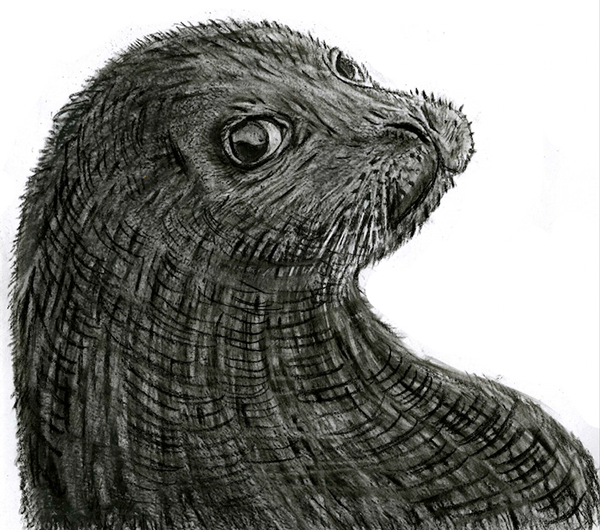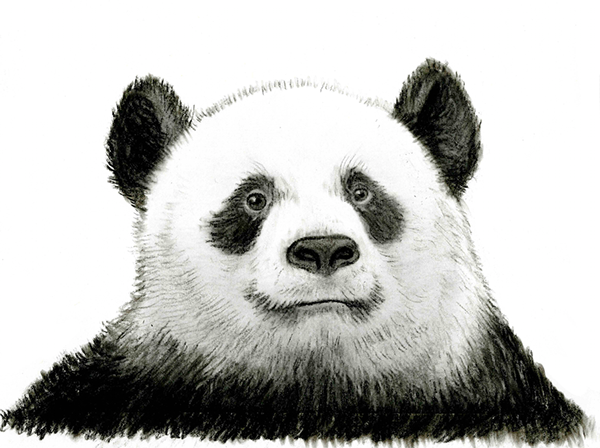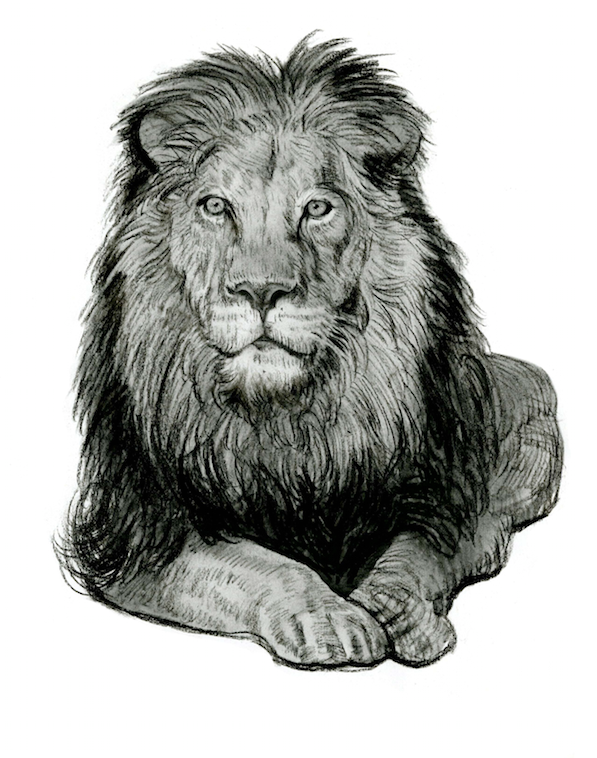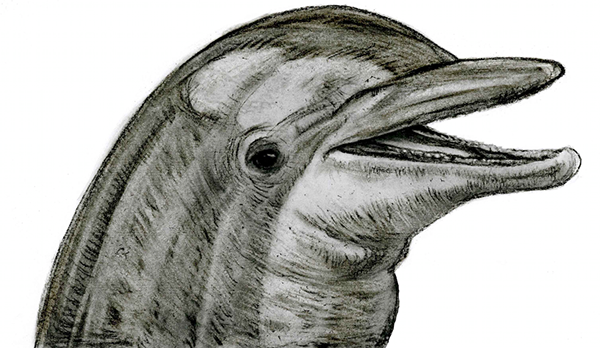 Awards&Exhibition:
♛Selected by 2015 Asia Next Poster ExperImental Design Invitation Exhibition
♛Honorable Mention Awards in 8th IDA (International Design Awards) 2014
♛Silver Awards in Phoenix Student ADDY 2014
♛Gold Awards in AAF District 12 Student ADDY(D12:Arizona, Colorado, New Mexico, Utah, Wyoming and El Paso, TX.)
♛Finalist in The Good for Design International Poster Design Competition&Exhibition
♛Finalist in National American Advertising Student Awards
♛Selected by Trnava Poster Triennial (TPT) 
♛Selected by ISPB Lublin 2015 exhibition (International Student Poster Biennale)
♛Selected to be in published Creative Quarterly Issue 43 and the online Gallery