🐅 🐆 🐘 🦏  🦌  🦛 🐪 🐫 🦍  🦘🐈 🐕 🦅 🦈
The assignment was to create a poster for a workshop on topic of "Visualization and social issues". The workshop's title is Portrait of visual scandal. The client asked me to design the poster with ironic symbols and highlight the text of 'Visual Scandal'. Approach: My approach was to find a visual way to show the conflicts between "Visualization" and "social issues". In order to make the contrast, we selected wild animal and pets as our visual elements. On the background are black and white sketches of wild animals, and on the front scene is a well protected house cat. Each of the black and white sketches were drew by charcoal on letter size paper. Then it took us 8 days to scan and compose them on computer. Result: The poster displays the animals' miserable conditions, so as to create emotions and attitudes to reflected the theme. It attracted the audiences well and helped the client to tell the story.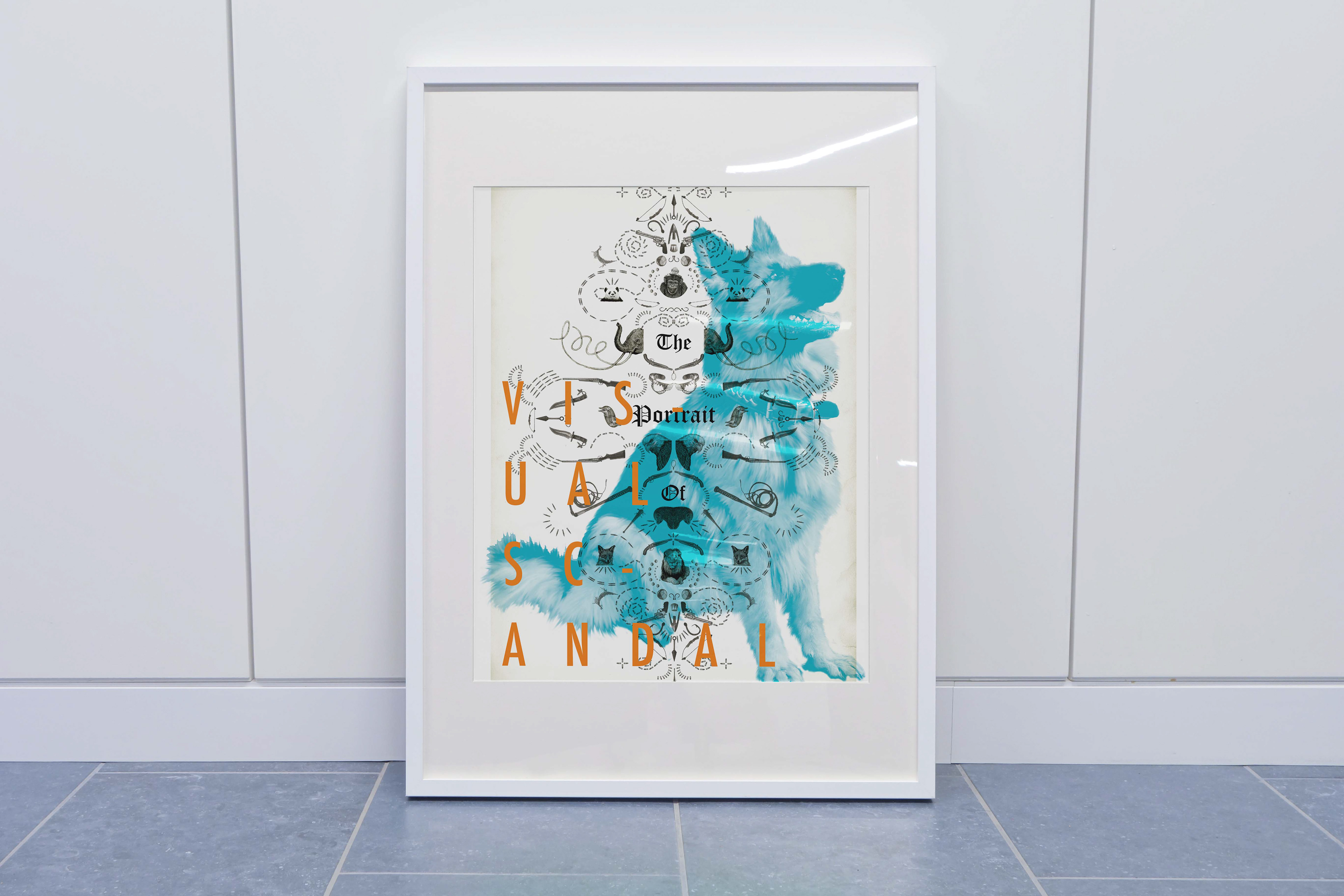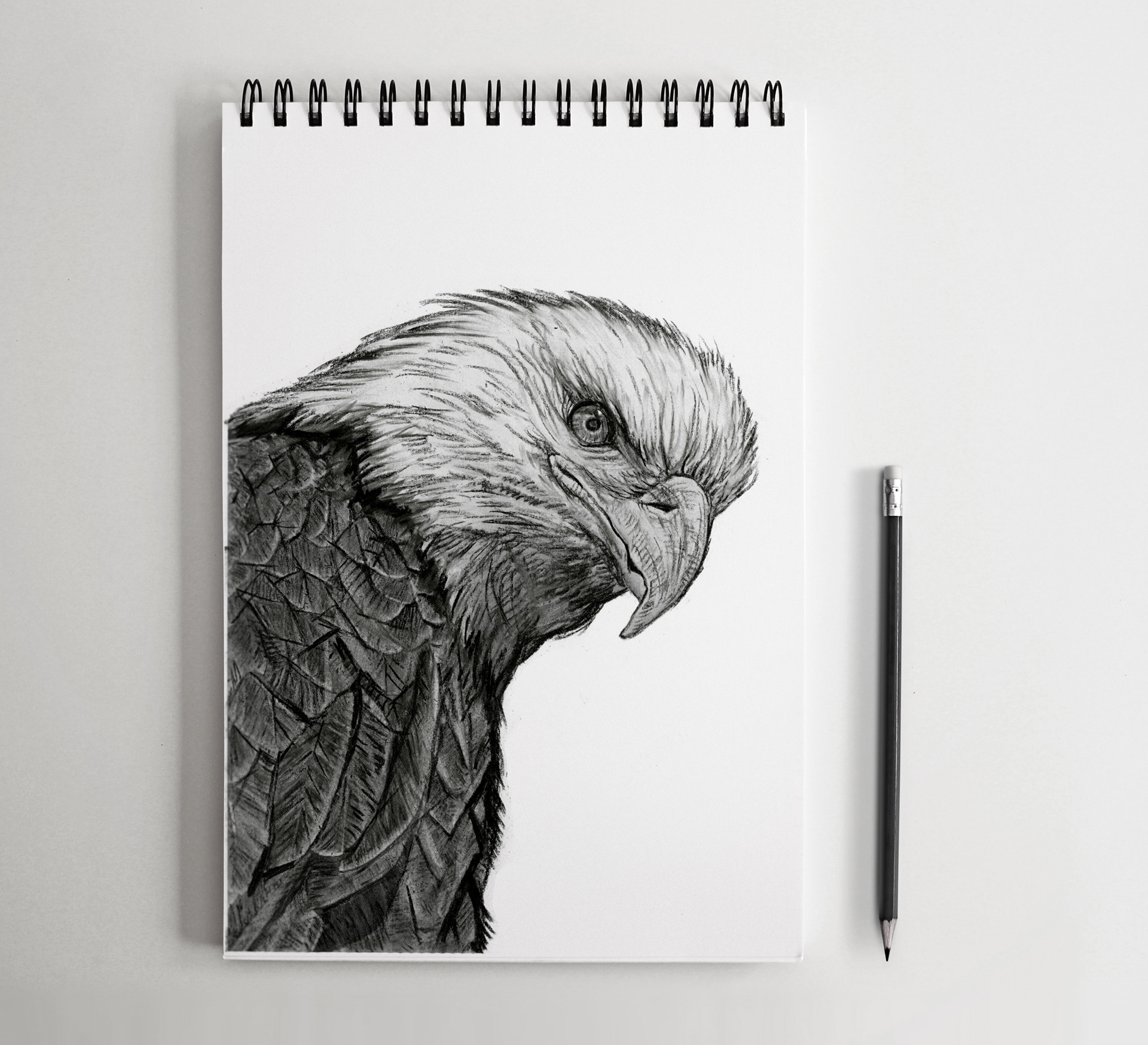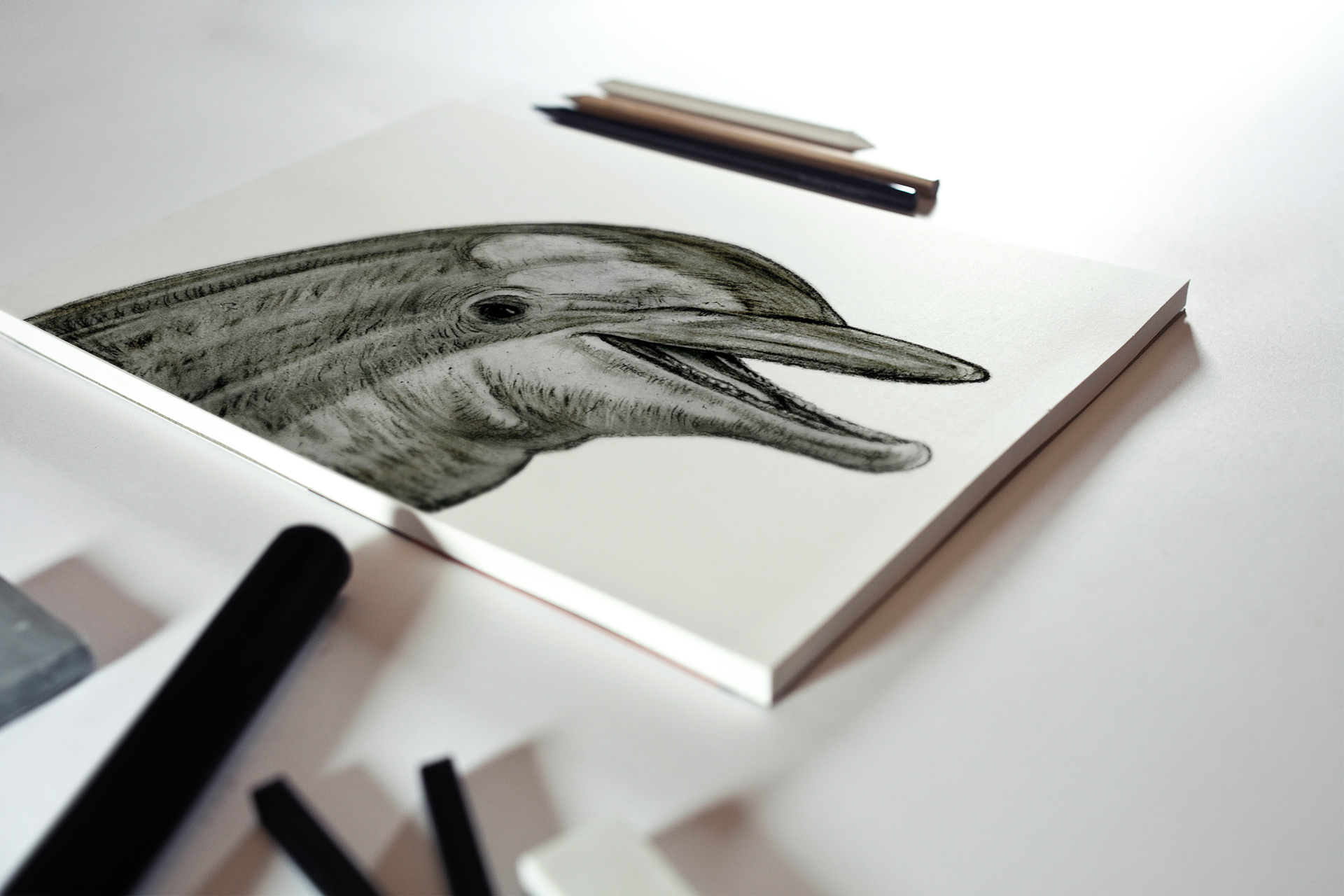 2. Keep doing the 
✍🏻
 sketches...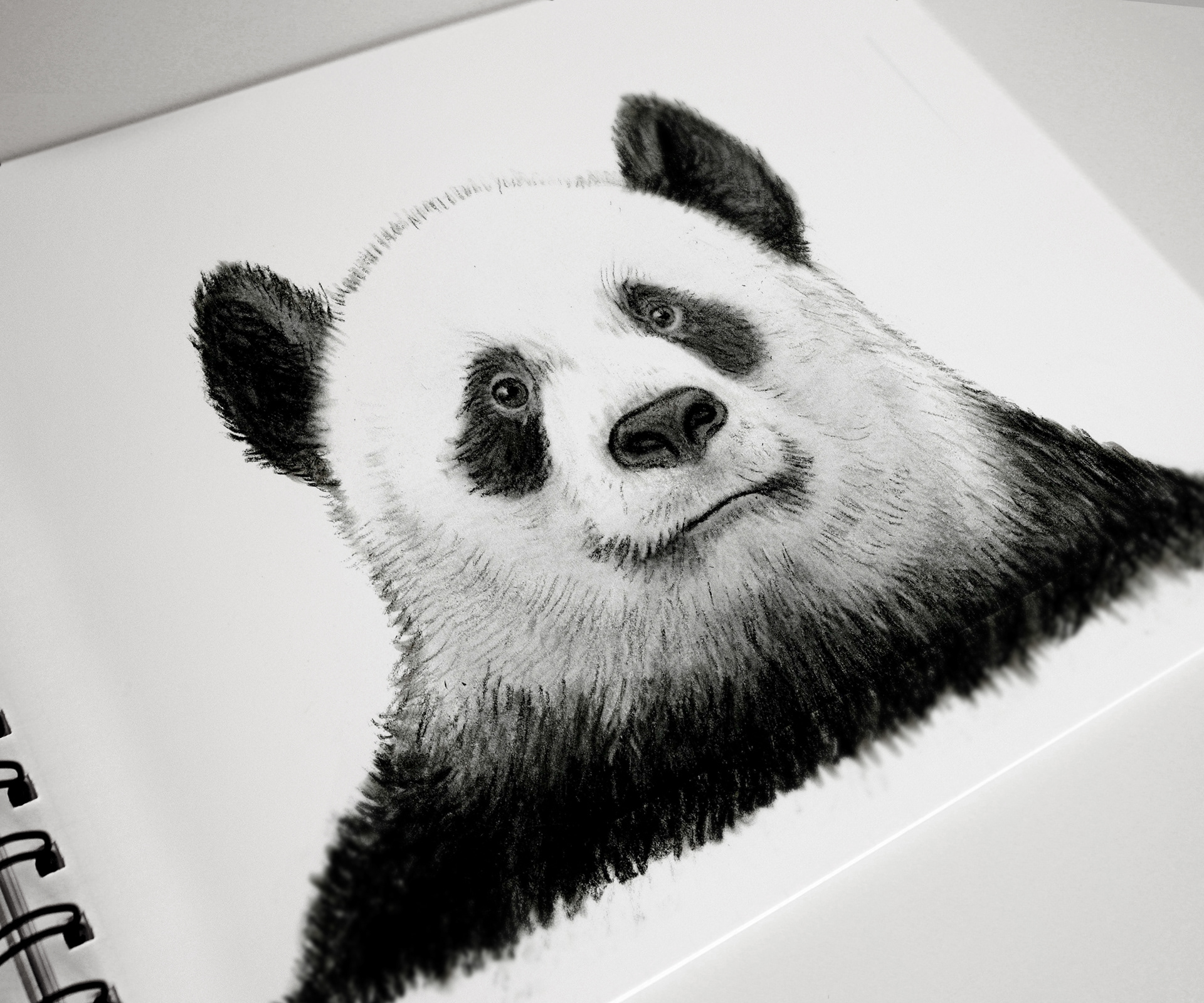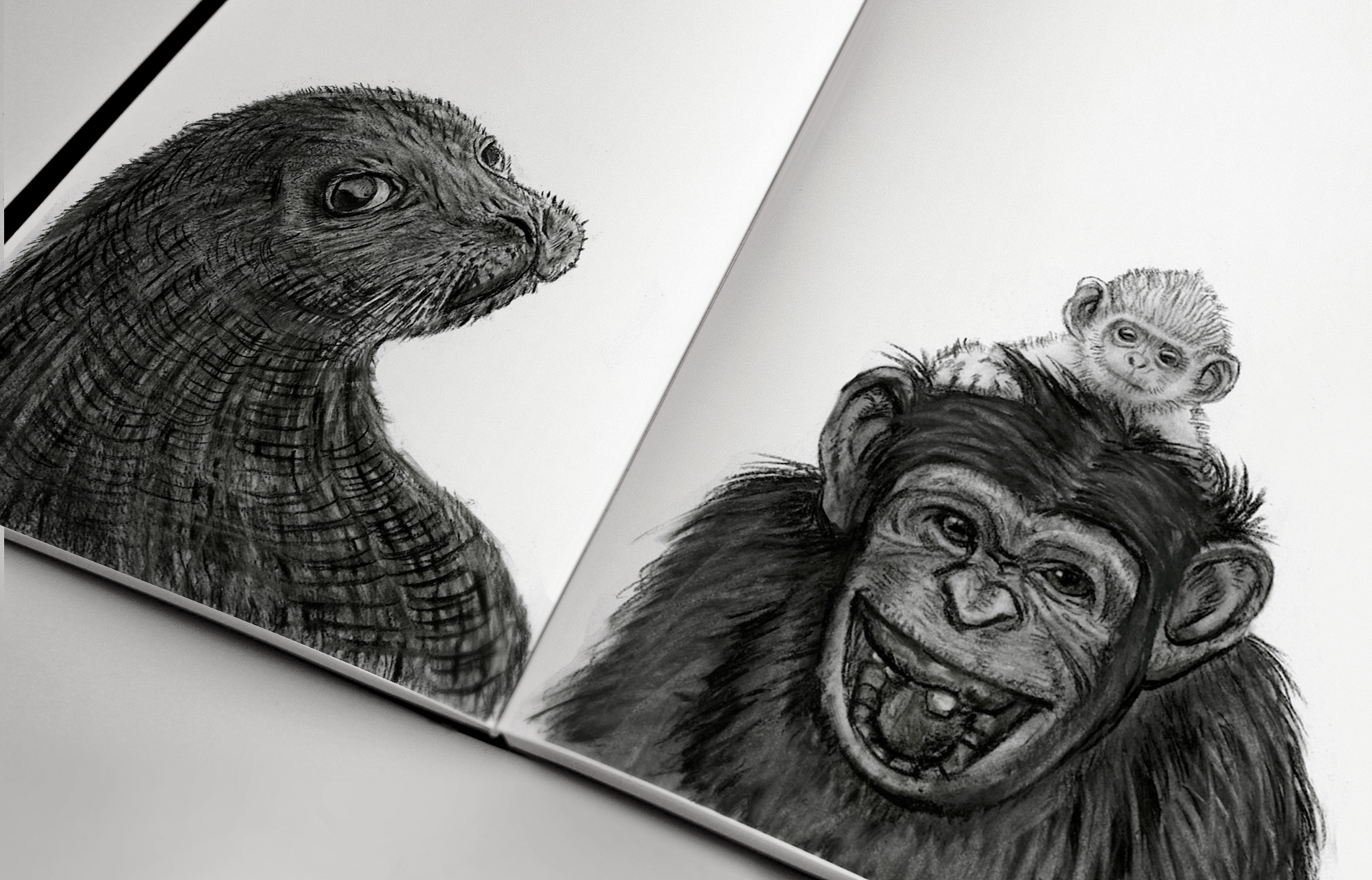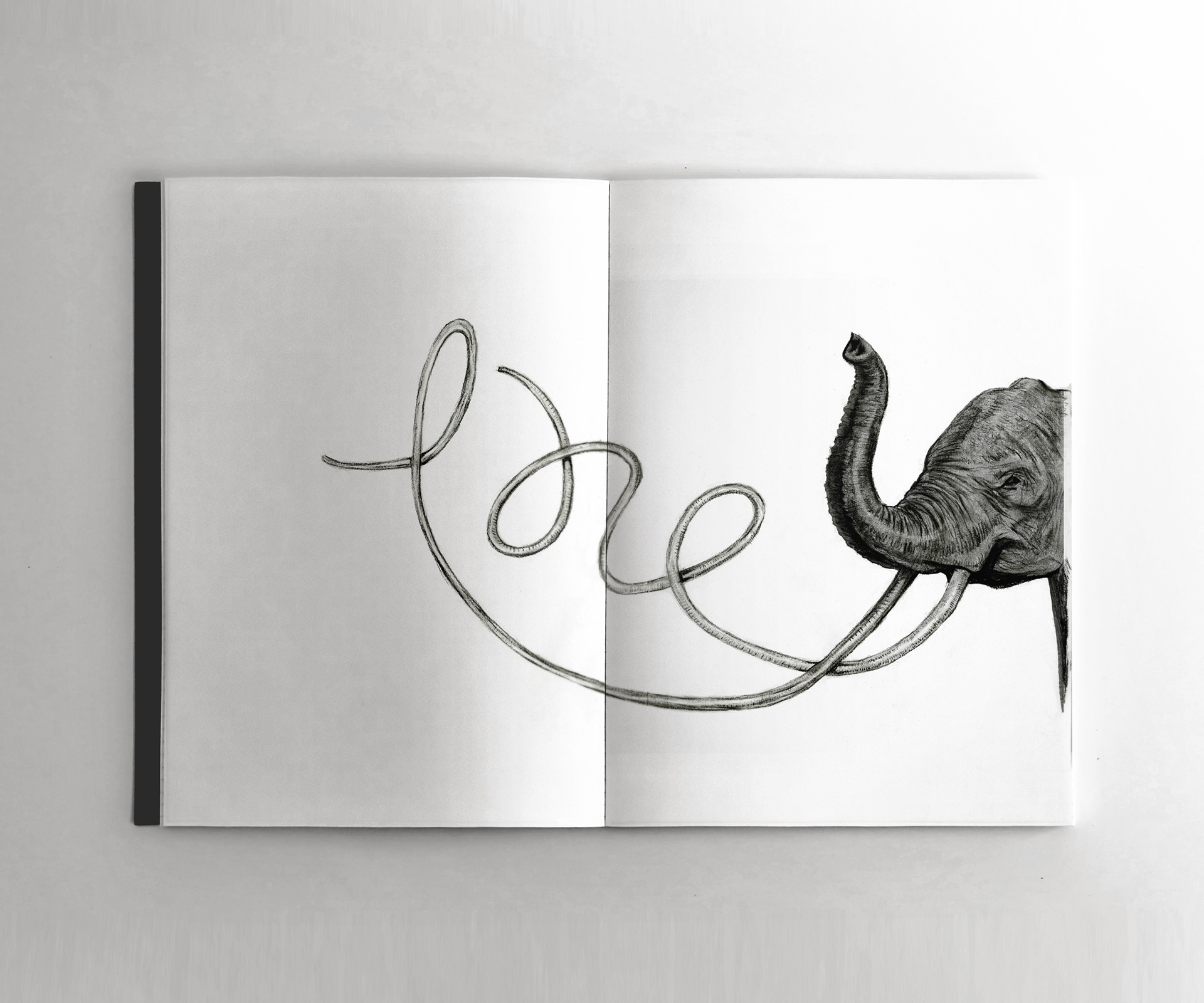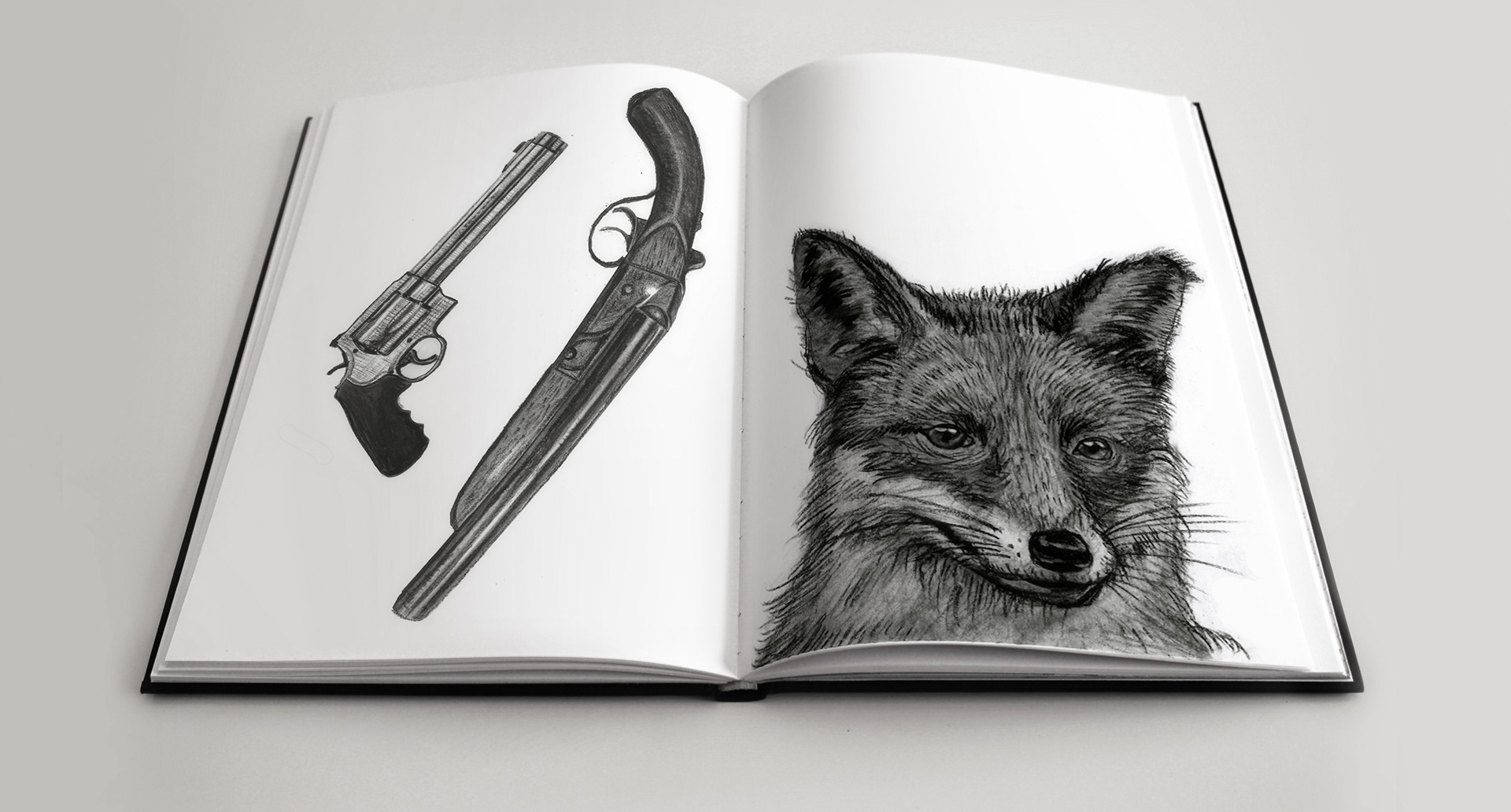 👨🏻‍💻
📸
 3. Scan it and put everything together in Mac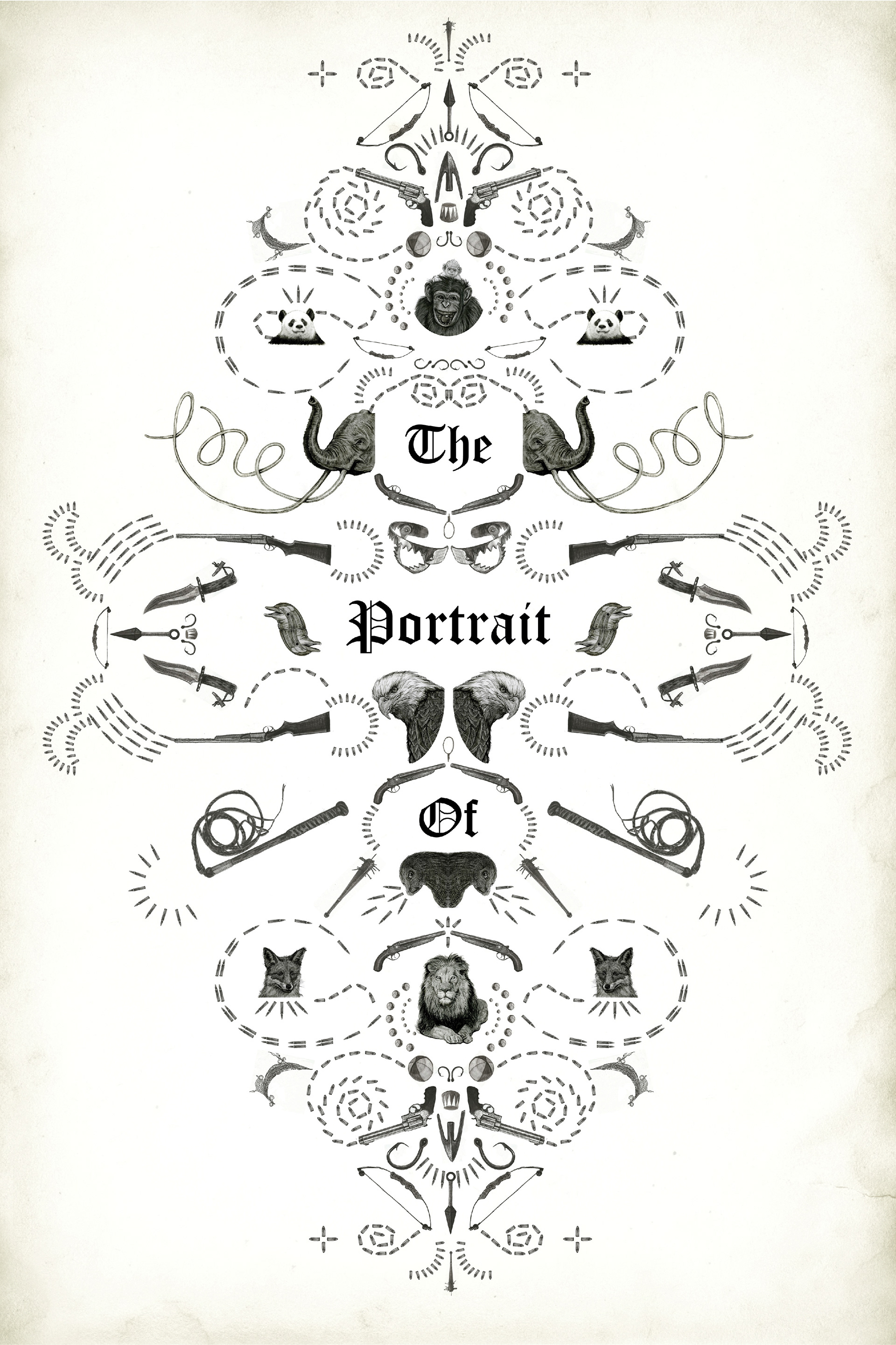 🔎 
More details of the poster: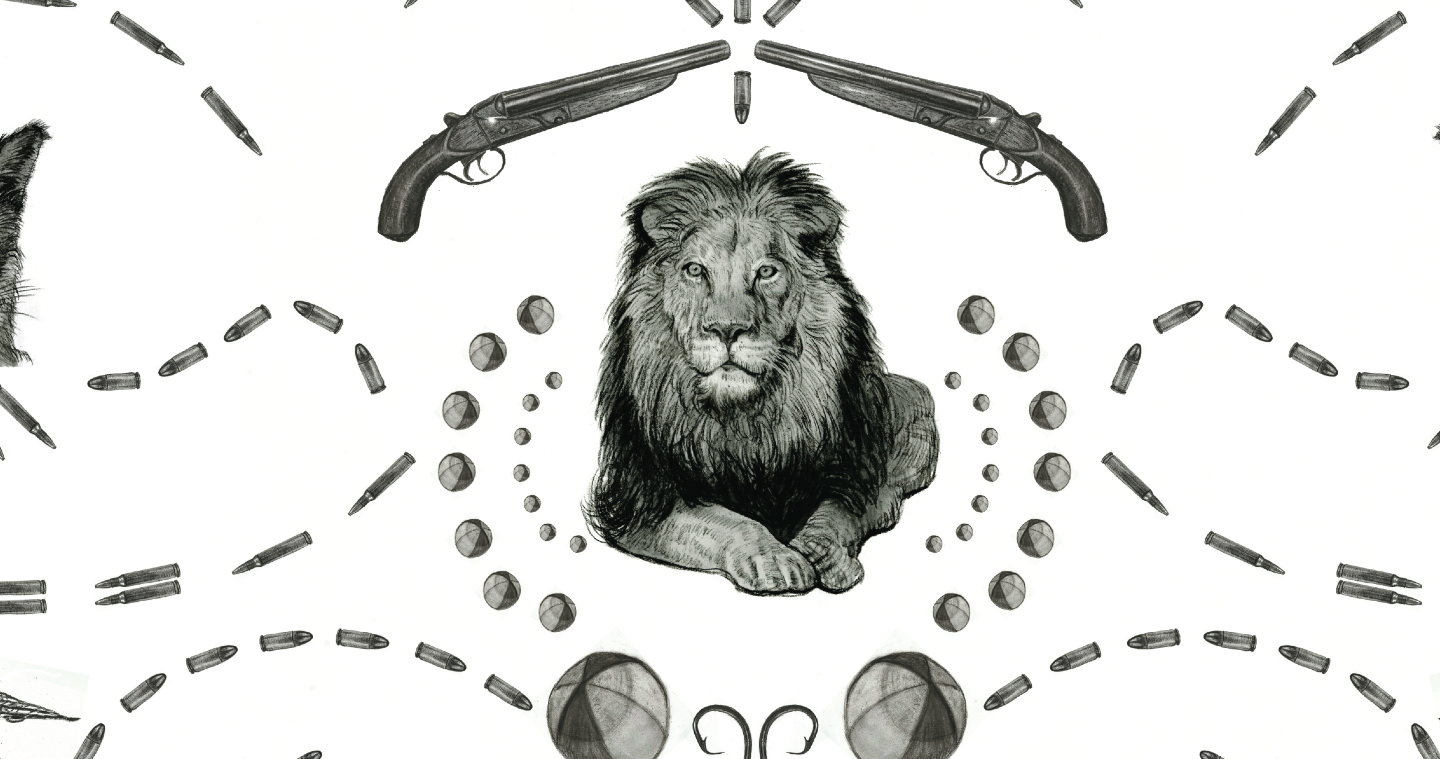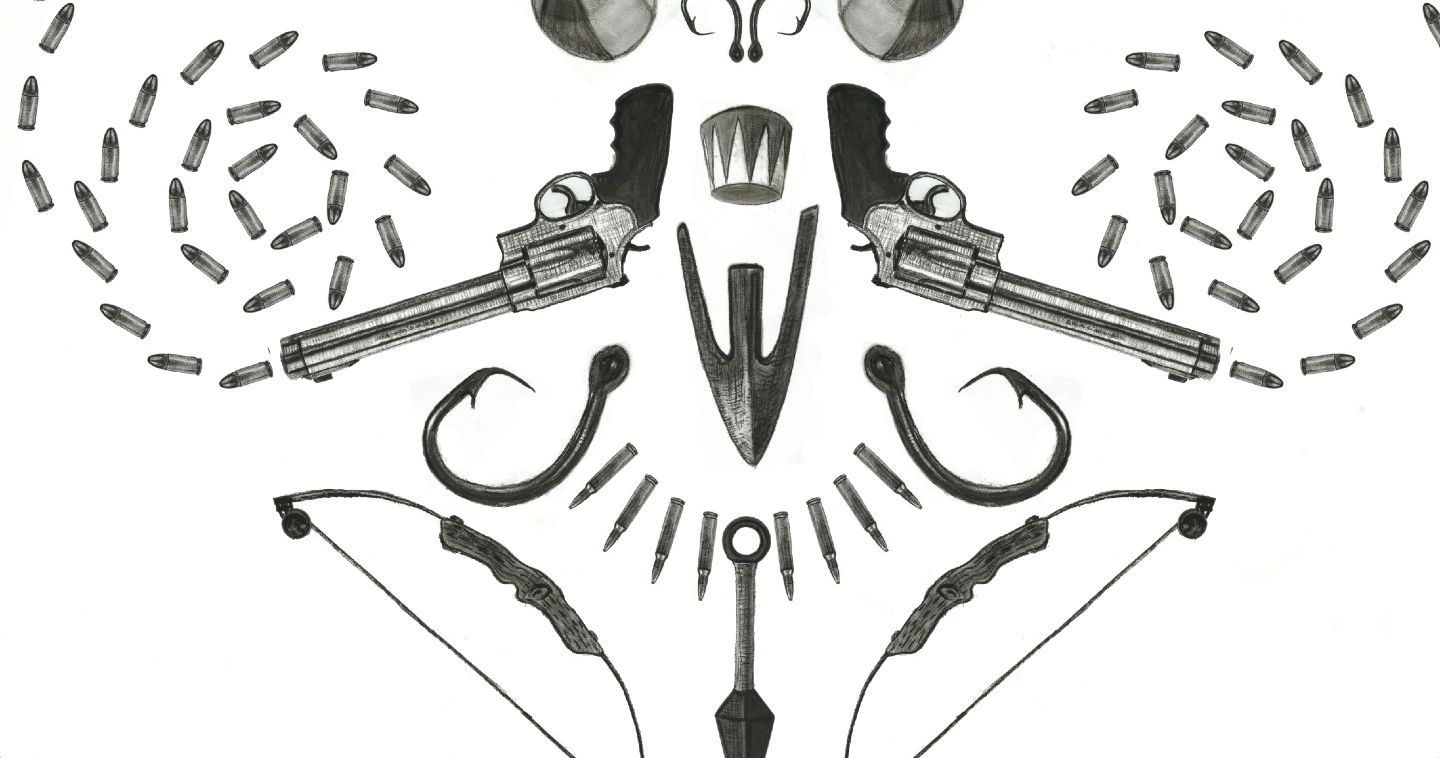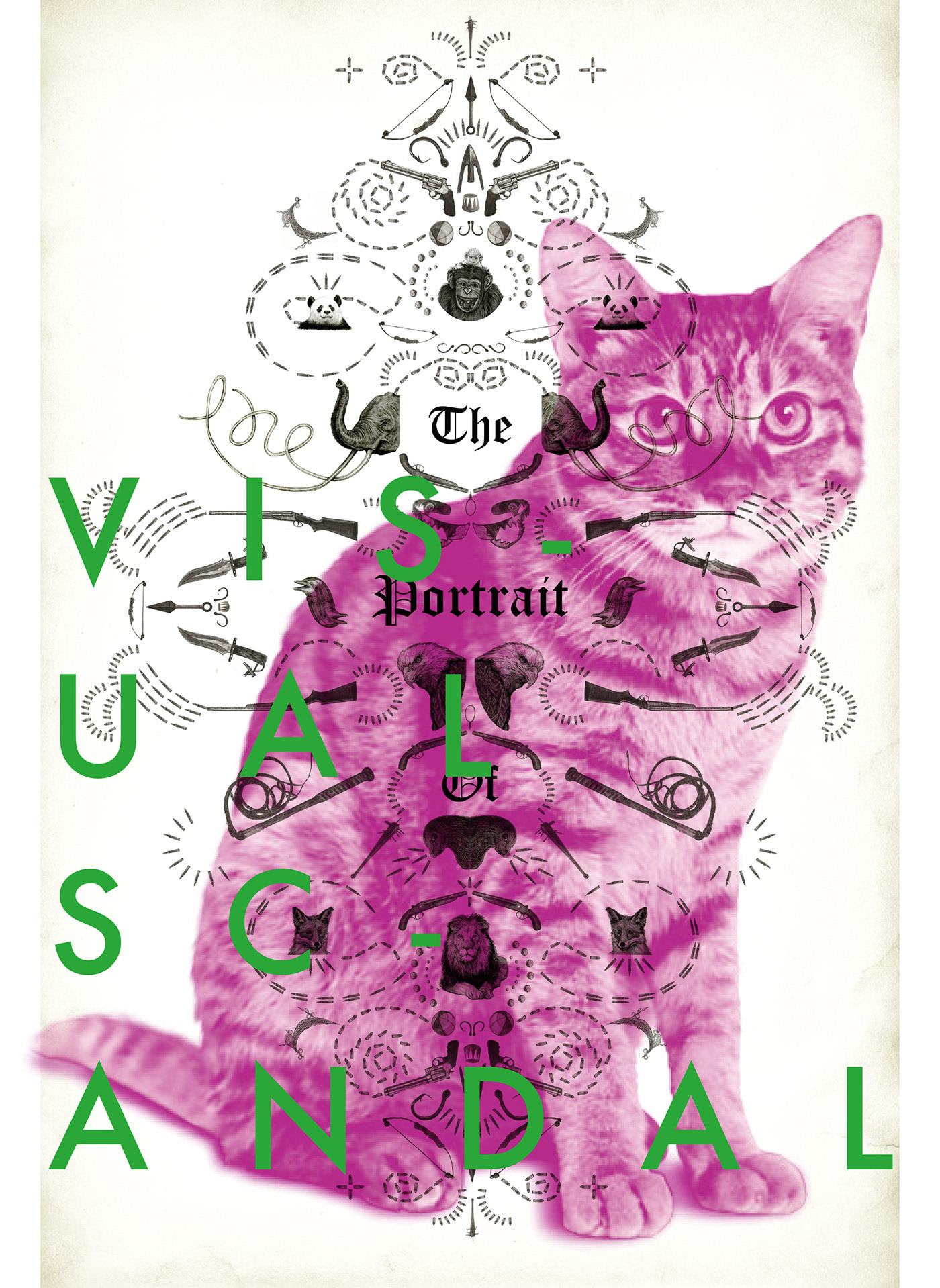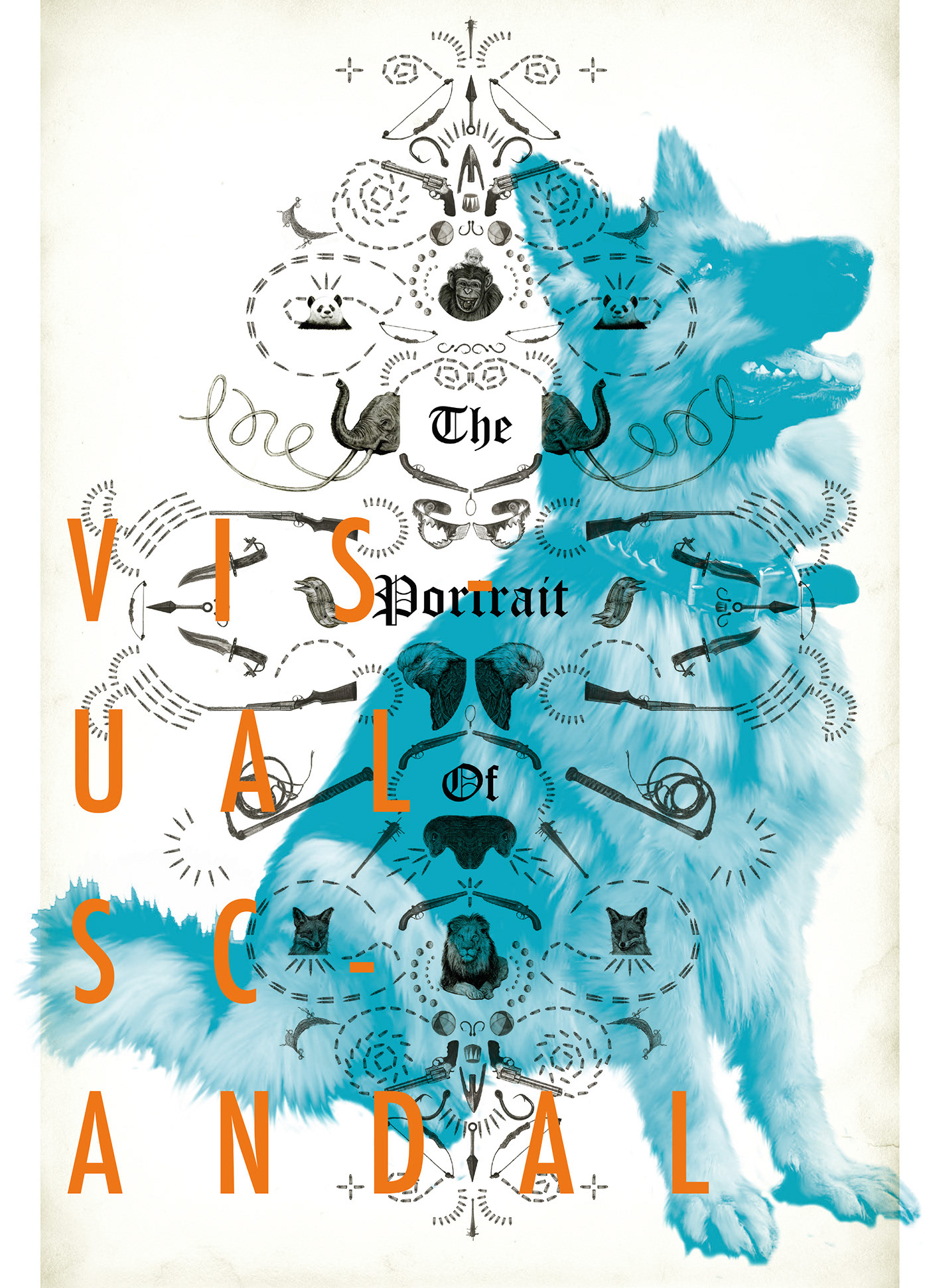 🌏
🌝 
NO ANIMALS WERE HARMED DURING THE DESIGN!